Lillipop will immerse your next event with entertainment and excitement!
With over 30 years experience in the entertainment industry, you can be assured that Lillipop will deliver a fun-filled and interactive experience scaled to your requirements and budget.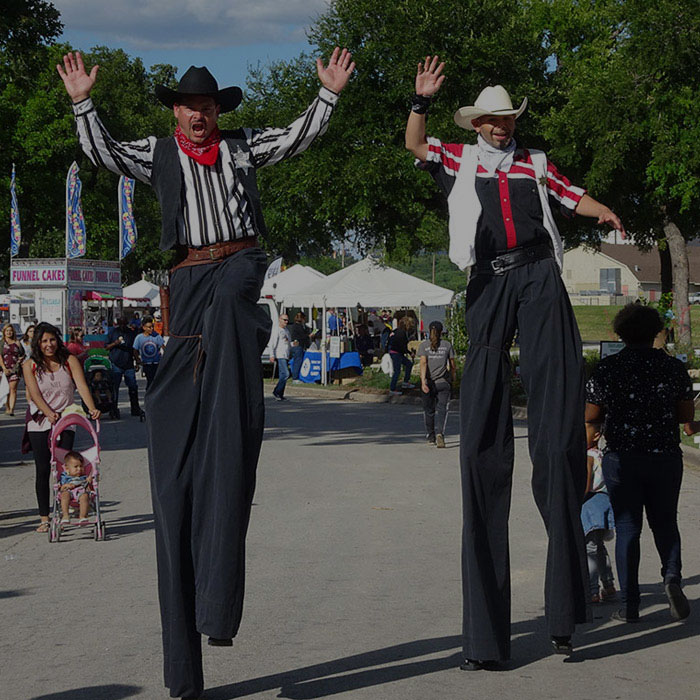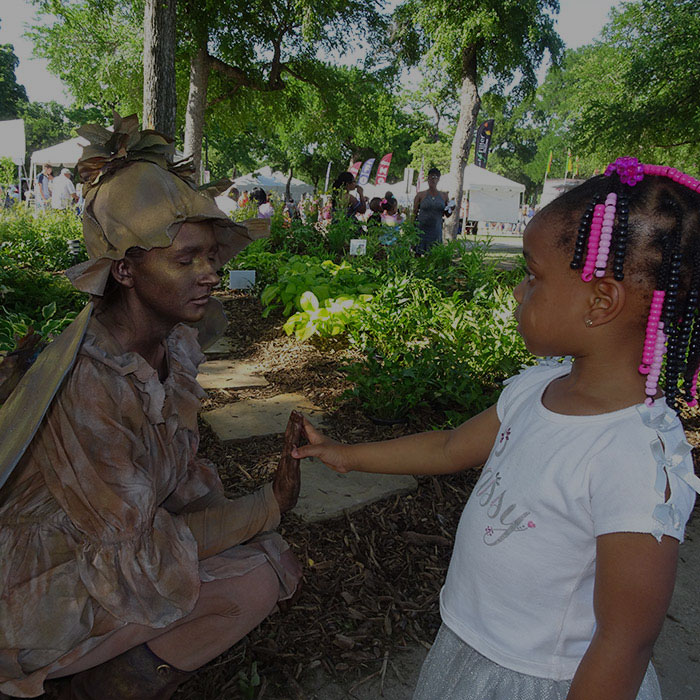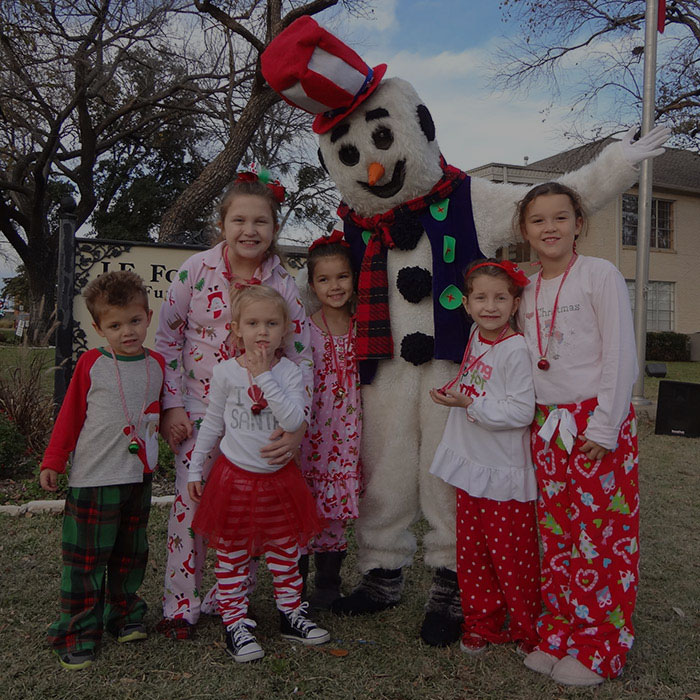 Our leprechaun brought good luck to patrons enjoying the "Kiss me I'm Irish" train on St. Patrick's Day Complete with craft brews and Irish music. A good time was had by all!
read more
What our clients are saying
The Lillipop staff is always professional, on-time and dedicated to making our guest's experience enjoyable and memorable. I would have no hesitation in recommending Lillipop Productions for any corporate or private special event. The Lillipop company slogan is: "We make happy happen" and I must say, they really do!
Pierre Panayi
President and Owner,
Ice Stars Company
Lilli Erickson and her team were the best! Responsive, creative, fun, and engaging! What more could you ask of an entertainment production company?
Robert Quaglia
President, GonzoMedia
Working with Lillipop was easy and stress-free. I needed a face painter for an event and Lilli was able to provide one for me. The artist was exceptional in talent and customer service. I am looking forward to working with Lilli and her team again!
Calley Fletcher
Manager, Dr Pepper Star Center
Lilli is very creative and fun to work with!! She is able to create, develop and successfully produce such a variety of entertainment. Her entire team is very professional and energetic and always draws a crowd. We highly recommend Lillipop in all that she and her team do!
Amy Stirman
Festival & Events Manager, Grapevine Convention & Visitors Bureau
I highly recommend Lillipop for any entertainment event. I had the privilege of working with Lilli for the Children's Medical Center Holiday Parade and the kids loved the costumes she created for them and loved her. Just a terrific experience! Great fun!
Minnie Madden
Producer/Director/Choreographer, Minnie Maddie Productions
As a meeting planner, we strive for perfection at all our events and for all our attendees. Planning an event for the children of the attendees is as important as bringing in the perfect speaker. Providing a fun and secure environment for the kids is paramount and allows the parents to relax and enjoy the convention. After a great recommendation from the local chamber of commerce, we reached out to Lilli of Lillipop Productions. She made the process seamless. I felt an immediate sense of trust in Lilli as she listened to all our needs and then worked directly with the hotel to finalize the details. Lillipop exceeded my expectations.
Lisa Hanshew
Independent Insurance Agents of Arkansas