Lillipop adds POP to Corporate Events!
Whether your company plans to throw the best employee Christmas party ever, or roll-out a grand opening that will attract guests to your new place of business, Lillipop's inventory of engaging characters ensure corporate events make a splash.
Car dealerships and grocery stores hire Lillipop to bring customers attention to their in-store promotions. Their strolling stilt walkers are hard to miss when shopping and kids love the special attention.
For lengthy annual conventions, themed characters and stilt walkers provide levity and entertainment to balance the business discussions.
And for office Christmas parties, having a visit from Jolly Old St. Nick and Mrs. Claus has always proven to be a huge success.
We're brimming with creative ideas and talent. Whatever your upcoming business function may be, contact LilliPop HERE or call 682.559.1064 and learn what we can do for your next event.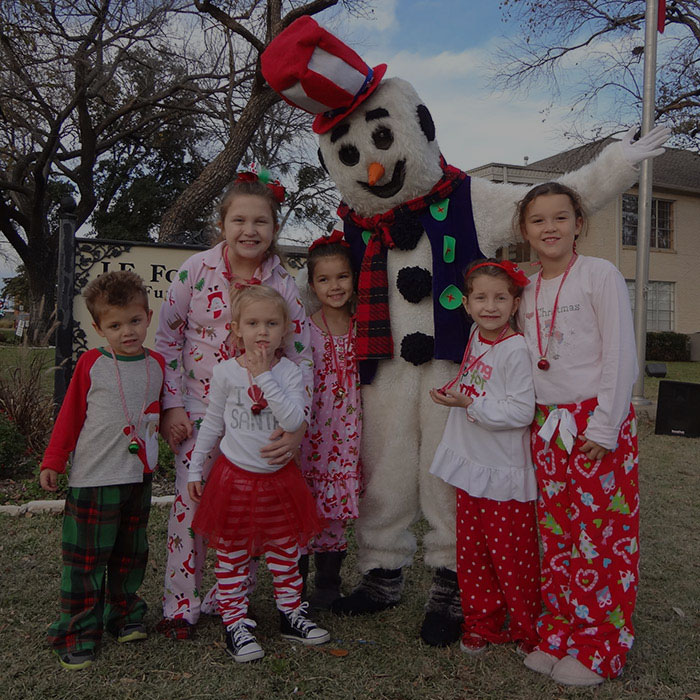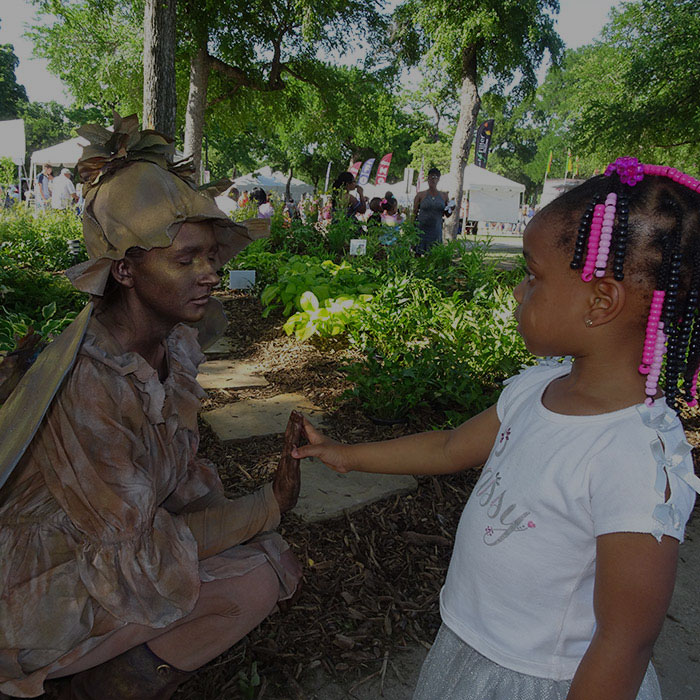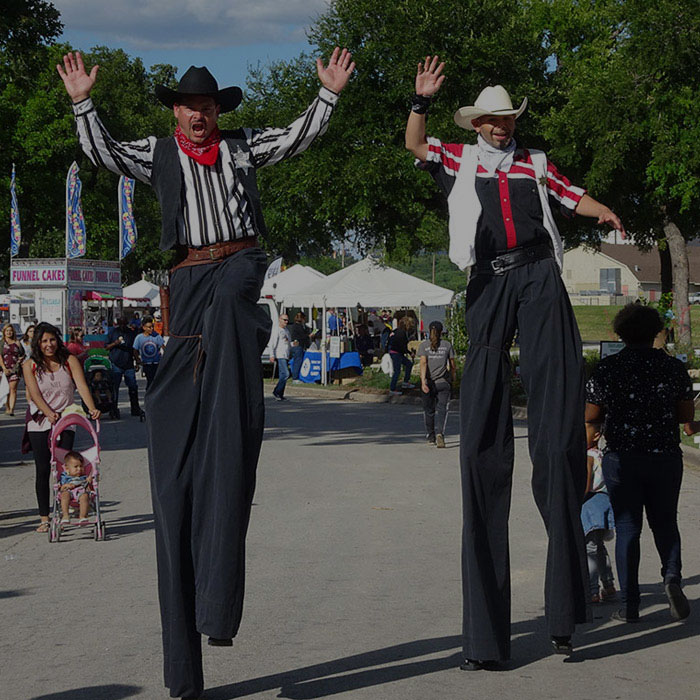 Book LilliPop Now for Your Next Event!