Christmas Wouldn't be Christmas without a Visit from Old St. Nick!
Lillipop has the perfect Christmas entertainment at the ready for your next holiday event! Everyone wants to whisper their wish list in our real-beard Santa's ear, and lovely Mrs. Claus can accompany him on visits.
There are many more holiday characters available. Santa's elves, Frosty the Snowman, and many more Christmas characters will round out your Christmas experience.
Give LilliPop a jingle at 682.559.1064 or drop us a line HERE to schedule this year's holiday event!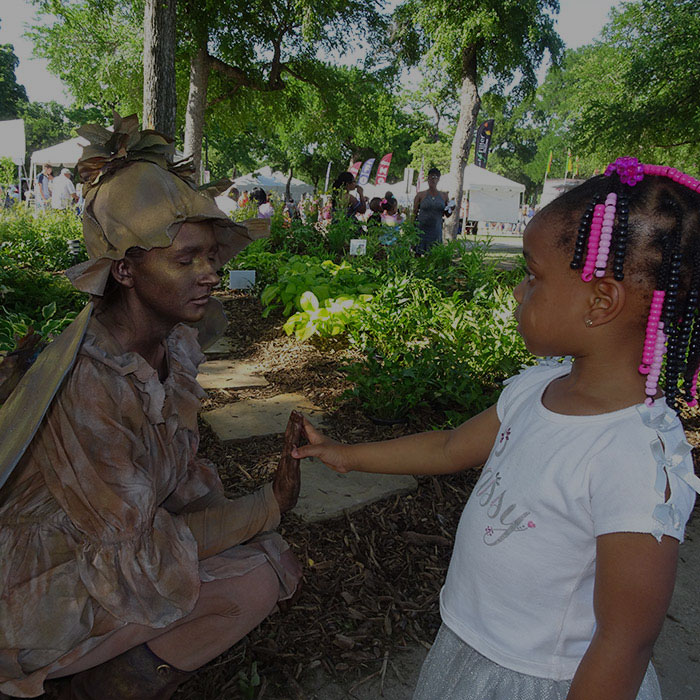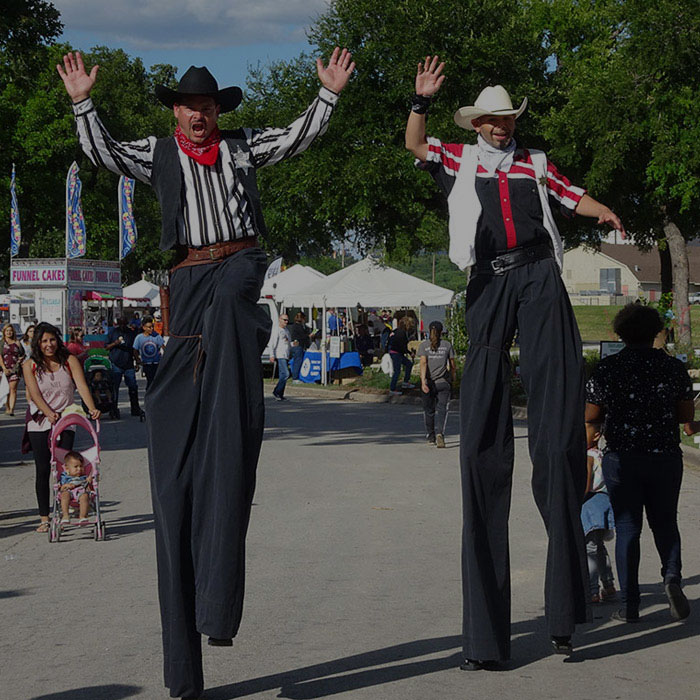 Book LilliPop Now for Your Next Event!