Our Stilt Walkers are a Tall Order!
Lillipop's stilt walkers are always a show-stopper at festivals, parades, and events. As our stilt walkers stroll throughout a festival, they stop for photo ops, talk to kids, and shake hands–always entertaining and always drawing a smiling crowd of visitors. Stilt walkers are natural festival entertainers, and are also popular for marketing and grand openings.
If you have an event coming up, hire a Lillipop stilt walker (or more!) to add POP, fun, and a party atmosphere! Contact Lillipop HERE or phone us at 682.559.1064 to learn more and get a quote.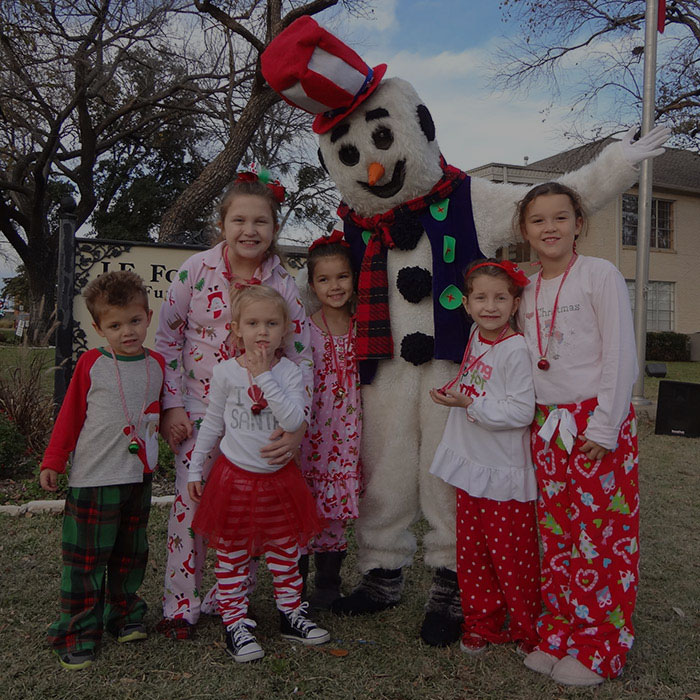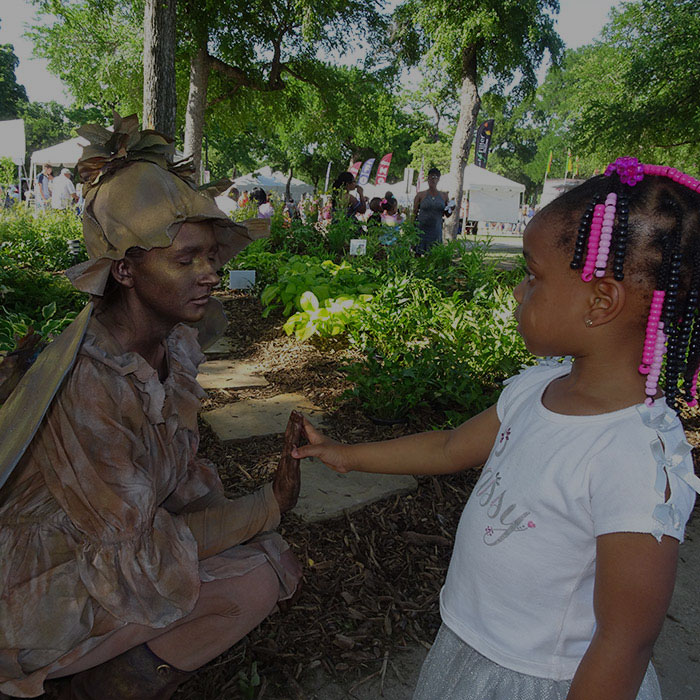 Book LilliPop Now for Your Next Event!