Did you see them blink?
Our living statues captivate young and old with suspended moments of stillness, occasionally interrupted with sudden yet subtle movements. Our audiences are always mesmerized!
Depending on the event, our statues are costumed as the Statue of Liberty, bronzed business people, woodland fairies, and many more. Human statuary requires a great deal of stamina. Standing still for long periods, not falling out of character (that is, not smiling at a visitors antics or responding to their questions). It seems counterintuitive that this form of entertainment does not interface with the audience. And yet, by far they are always very intriguing and frequently capture audiences for extended periods of time.
Hire a Living Statue Today! Contact LilliPop for details HERE or call 682.559.1064.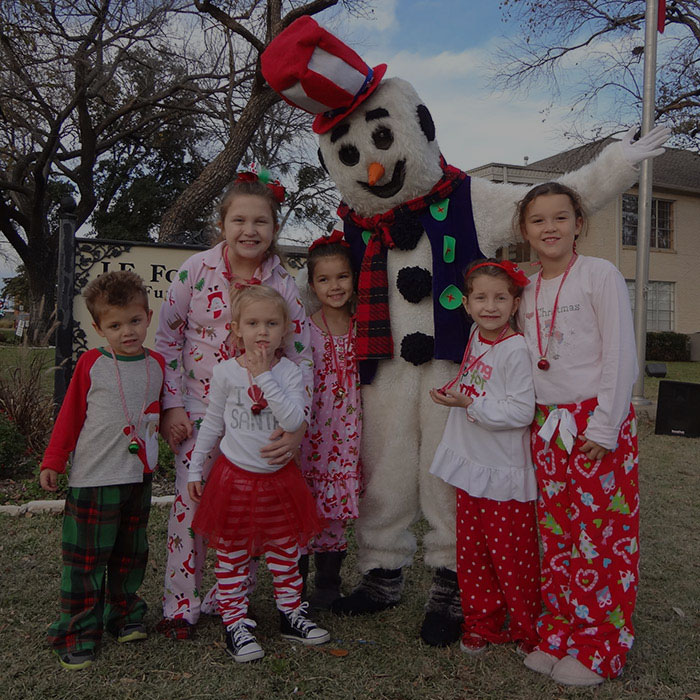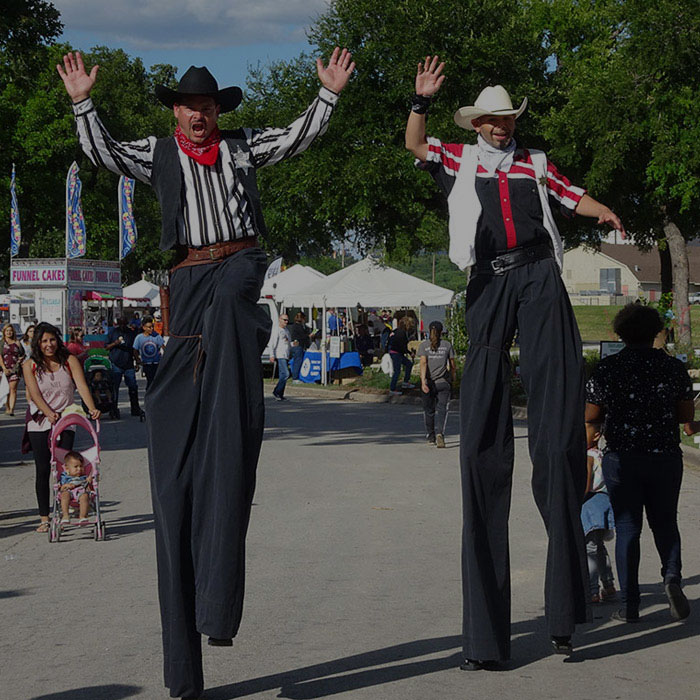 Hire a Living Statue Today!